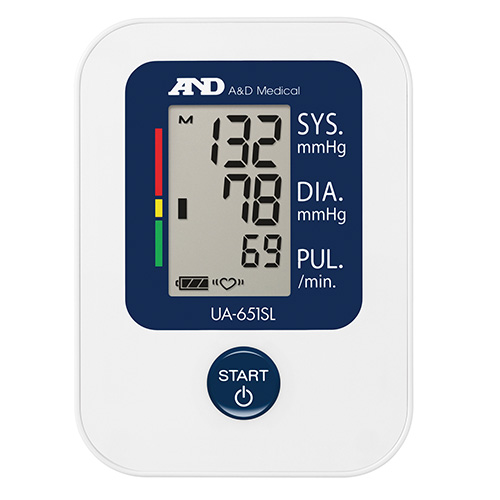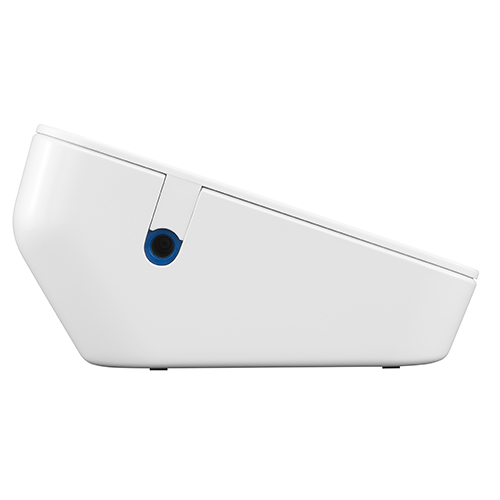 Upper Arm Blood Pressure Monitor -UA-651/ UA-651SL
රු16,950.00
Latex-free and metal-free SlimFit Cuff (UA-651:22-32cm)
Irregular HeartBeat (IHB) indicator
WHO Blood pressure classification indicator
30 record memory
Average reading
Description
All the essential functions for blood pressure monitoring are found in this smart compact unit. The UA-651 was designed with A&D's original concept of blood pressure monitors for easy and accurate monitoring in mind. It is also equipped with our world leading technologies: IHB and WHO classification indicators. In addition, the latex-free and metal-free SlimFit cuff will provide more comfortable measurement for sensitive skin.
Warranty Policy:
Warranty period : 03 years
This warranty is valid only if the warranty card is fully filled, stamped, signed & company's copy return to domestic Health Care – Lifeserv' (Pvt) Ltd.
The warranty is limited to repair or replacement of the AND Monitor only. The warranty does not extended to other accessories (Cuff/Inflation bulb/Power Adapters).
If the defect cannot be corrected, Lifeserv' (Pvt) Ltd agree to provide another AND monitor in a working condition free of charge.
Lifeserv' (Pvt) Ltd, makes no warranty which extend in regards to the damages cause by mishandling, negligence, repaired or modified without company authorization.
If you need to make a warranty claim, Customer copy of warranty card must be produced for processing all complaints related to monitors.